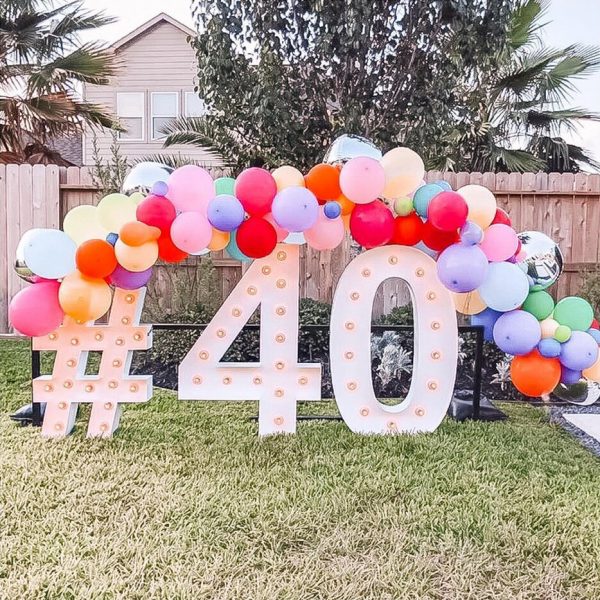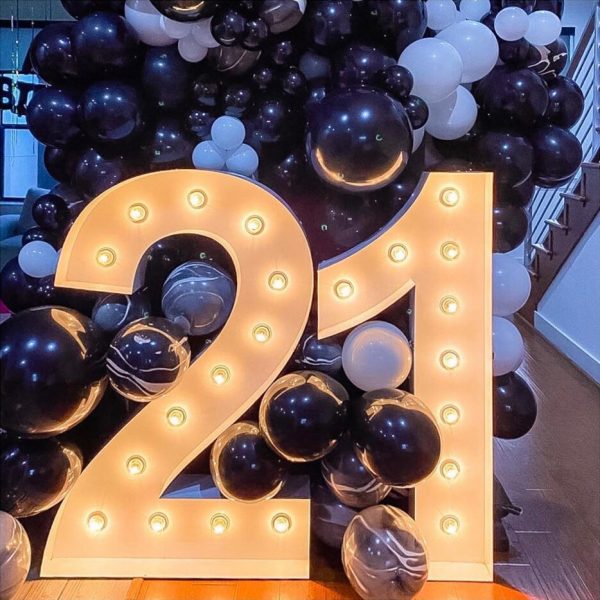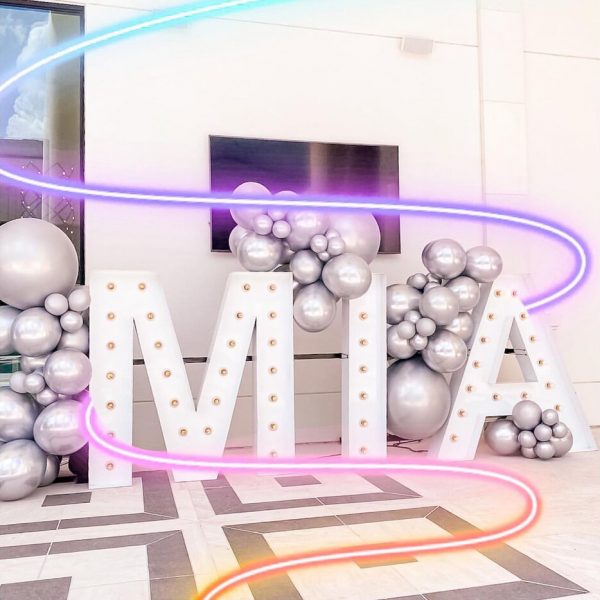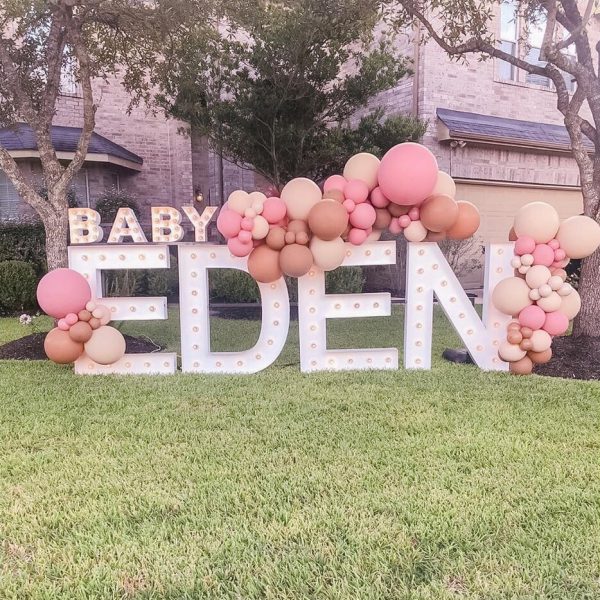 We help thousands of buyers create their good ideas into real marquee letter signs by combining metal and led lights.
Overview
We can supply all event letters and numbers.
The light up letters and numbers range includes A to Z, 0 to 9, symbols such as ! (exclamation mark), @ (at sign), # (hashtag), & (ampersand), ? (question mark), ☆ (star), ♡ (heart).
A B C D E F G
H I J K L M N
O P Q R S T
U V W X Y Z
Font Options
Collections
Gallery
Below are frequently asked questions, if you have any additional questions about the signs or our services, feel free to contact with us.
Yes, we use the DHL door to door delivery by default, they will deliver the signage for you.
We use the DHL door to door delivery by default, also use the FedEx, UPS, and TNT etc.
Once your signage ships, we will send you the waybill number so that you can track the cargo.
It depends on the delivery company, some addition cost might be charged by them.
We are signage manufacturers in China, do not have any office out of China, so very sorry if the installation job is out of China we can't finish it.
But we do have some business partner in USA, Canada, Australia and Europe, if you can't find the installer, we will try to help you to find one.
We will provide:
1:1 layout template;
wiring diagram;
installation notes.
We will provide:
stud bolts & washers & nuts.
We provide one year free replacement to non-human damaged signs.
We will produce and ship to customers for free.