Full Customization Letter Signs
Personalized letter signs for advertising or decoration.
3D or 2D letters can be manufactured and assembled from different materials to achieve a wide variety of lighting effects. Here are some examples of the illumination options. About the colour (or processing) options for raw materials (metal and acrylic), and luminous colour options for LEDs,
click here
to learn more.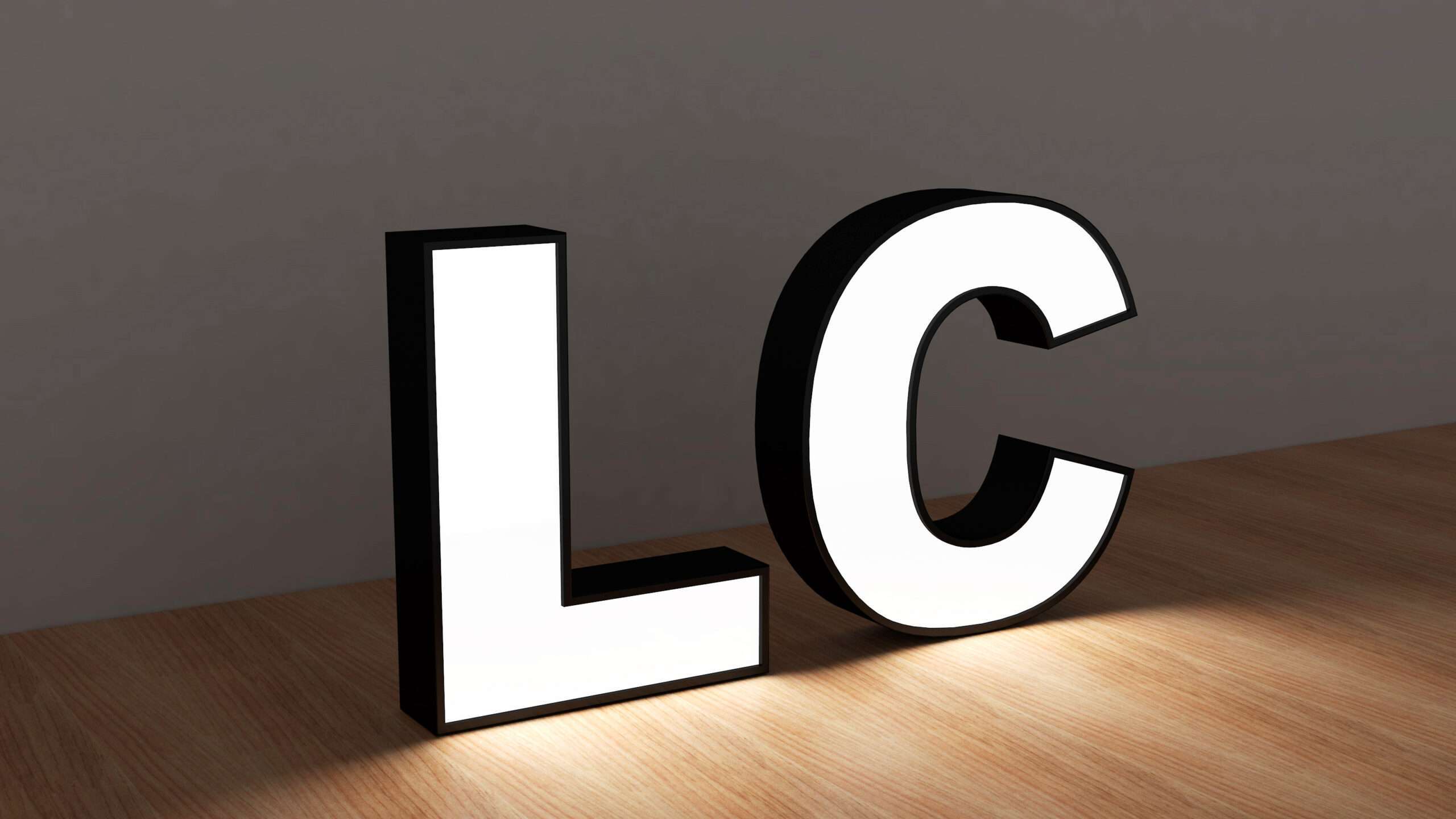 Front-lit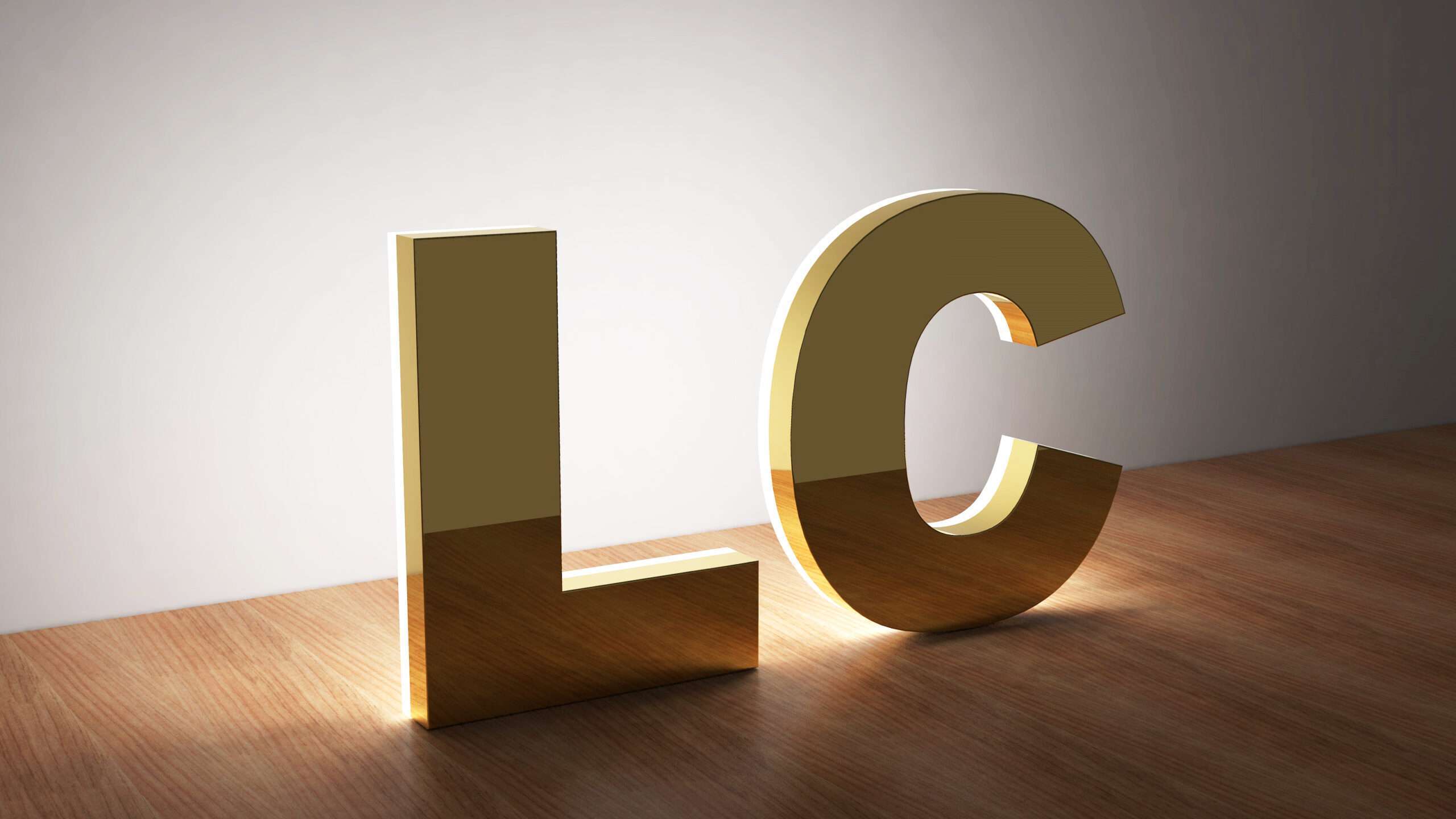 Back-lit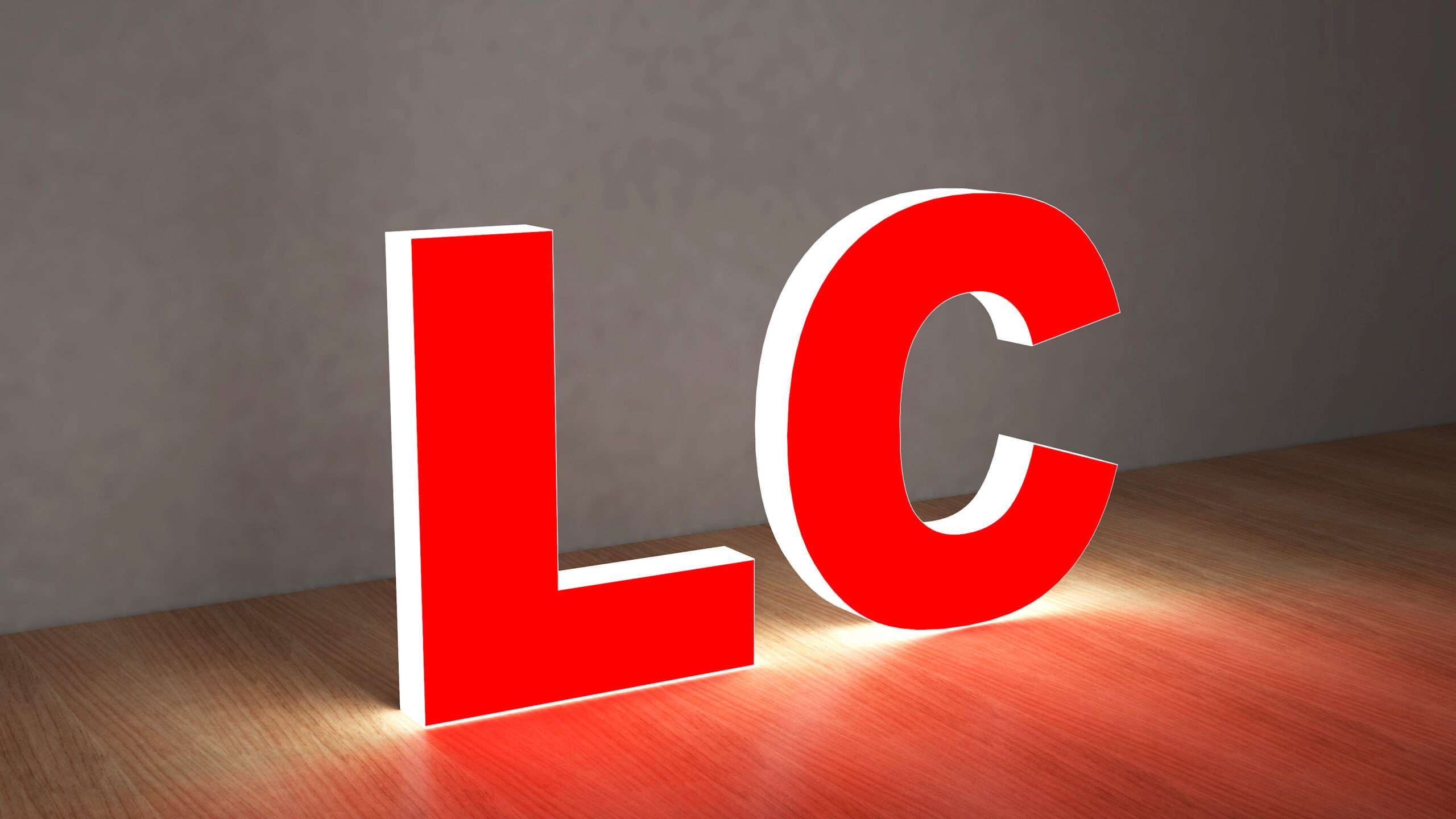 Side-lit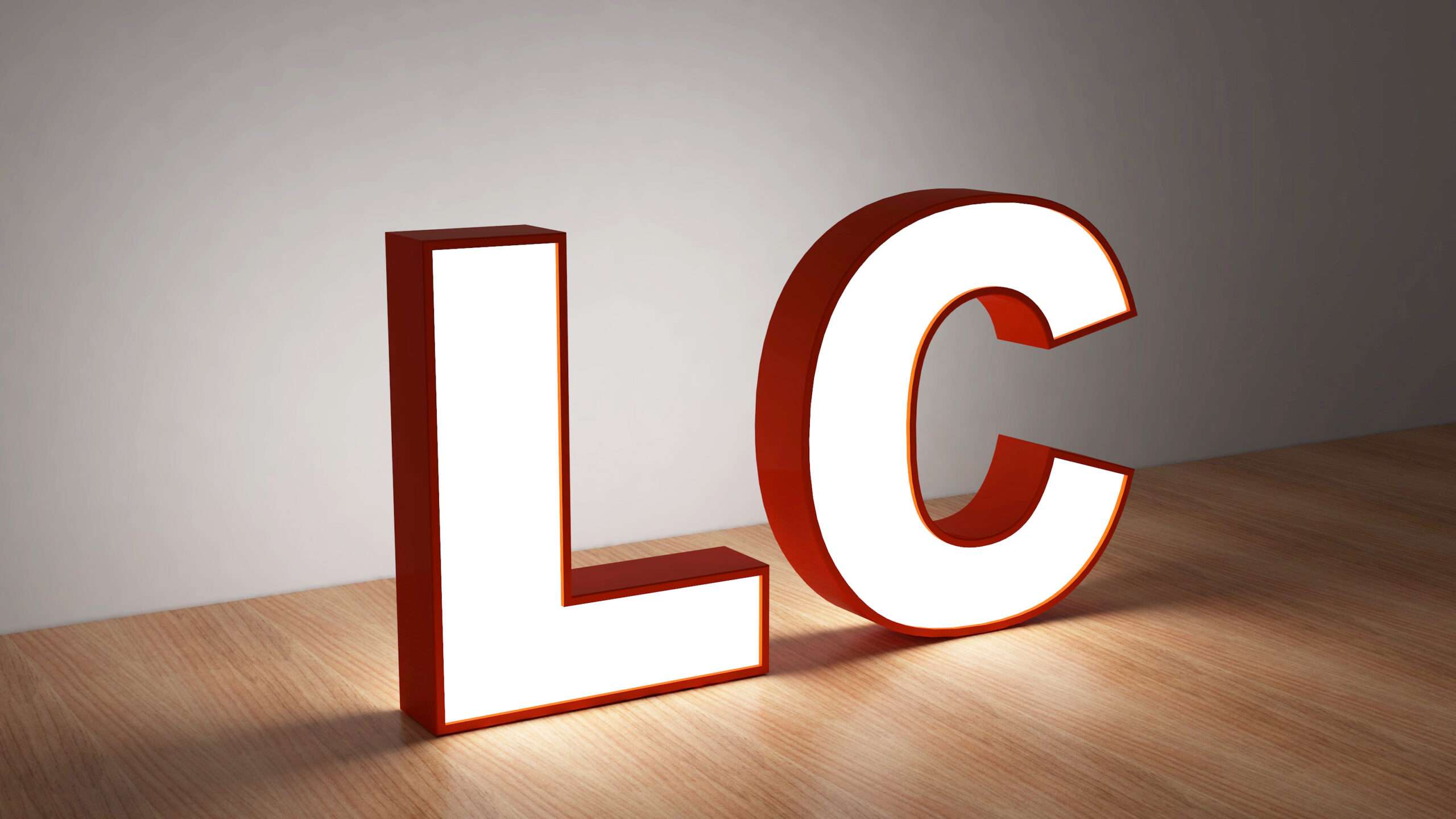 Front&Back-lit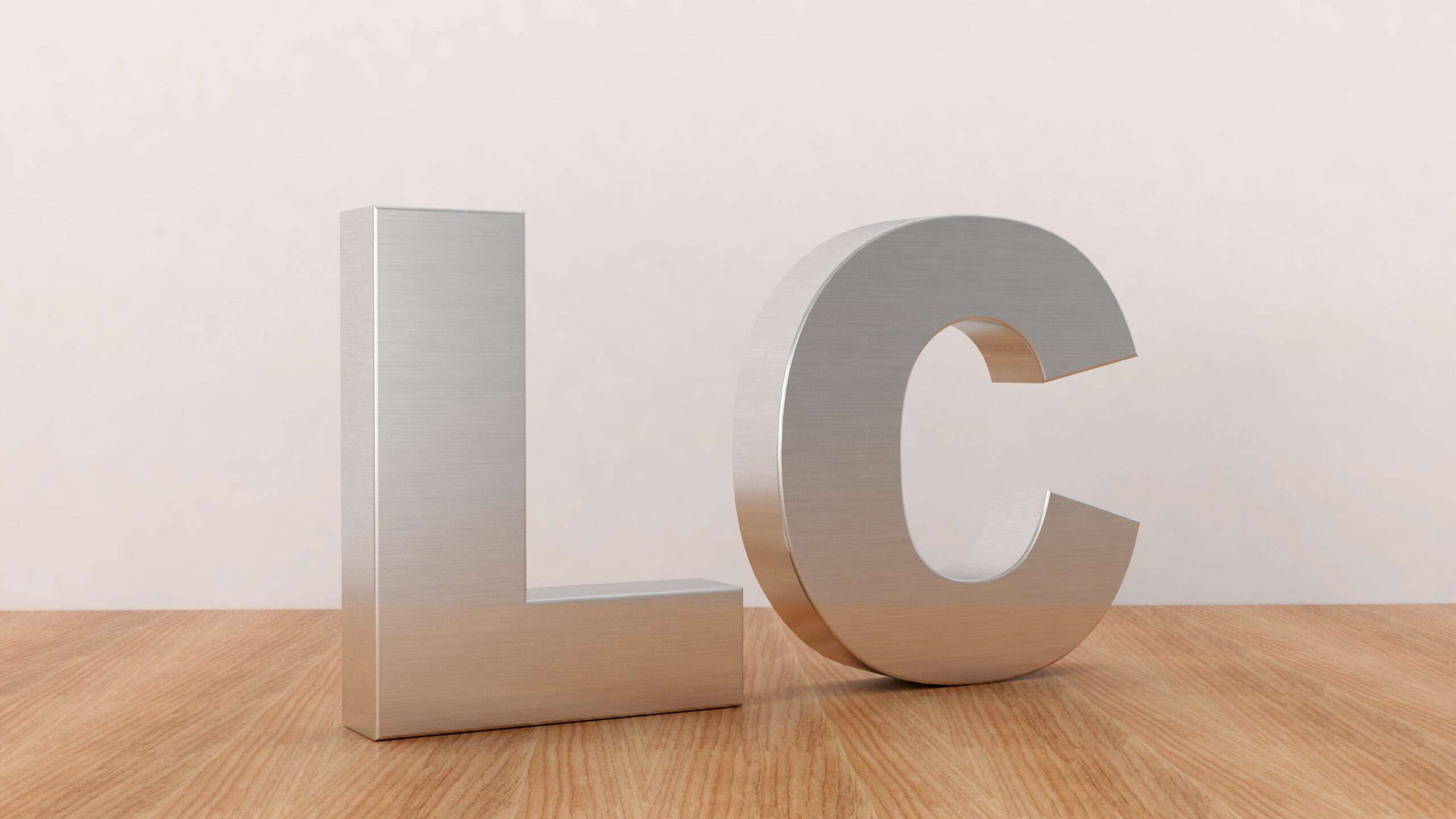 3D Non-lit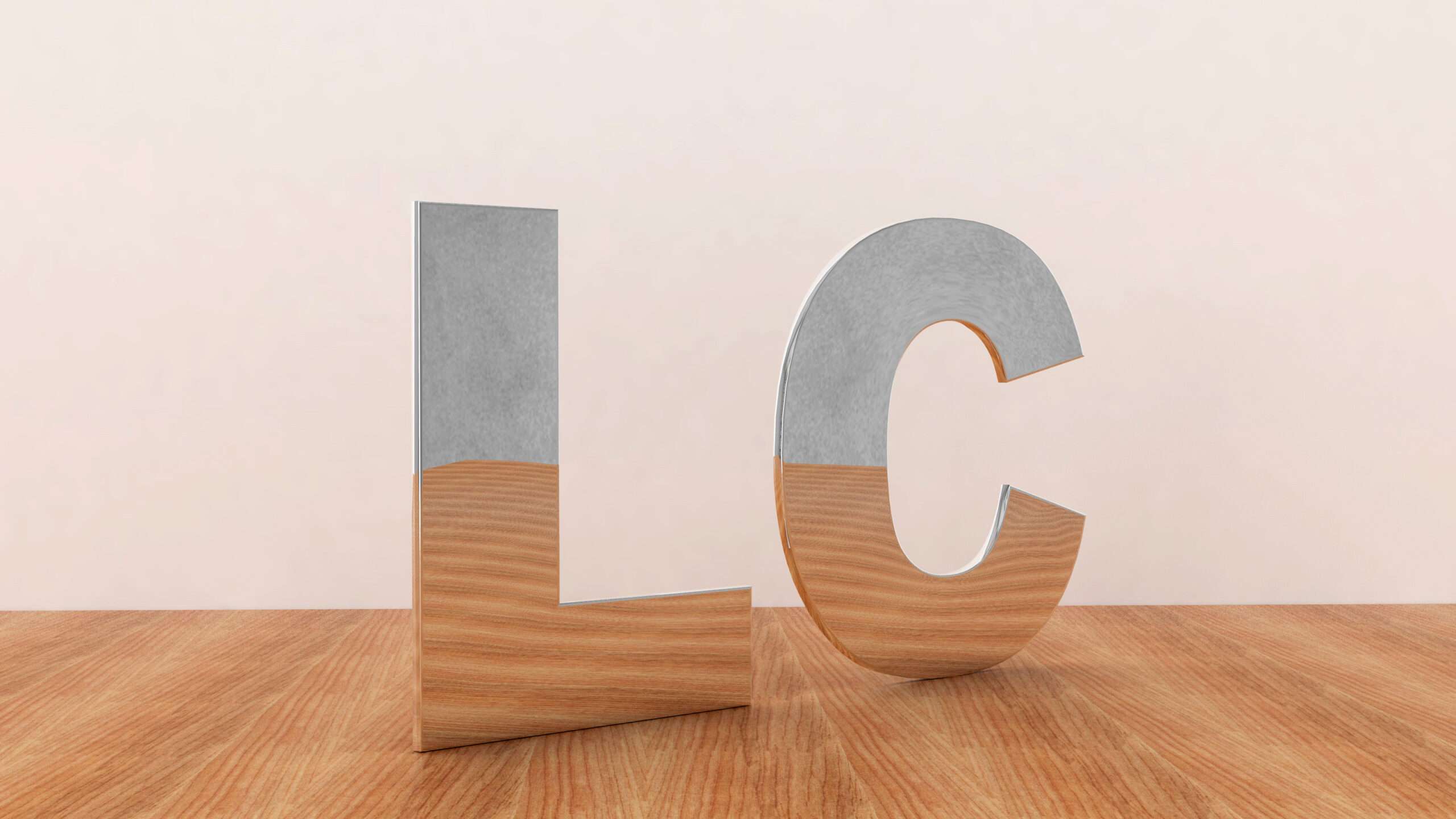 2D Non-lit
Our metal signs and lighted signs are perfect for established businesses such as Fortune 500 companies, restaurants, hotels and government organizations. No matter what industry your business or organization is in, we can find a sign solution for you!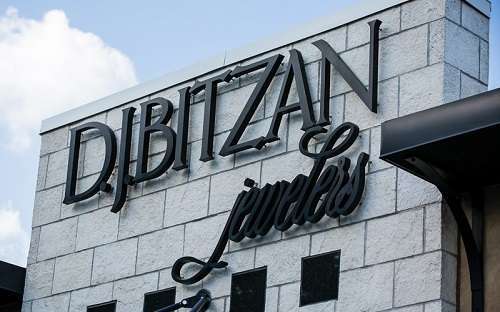 Business & Company Signs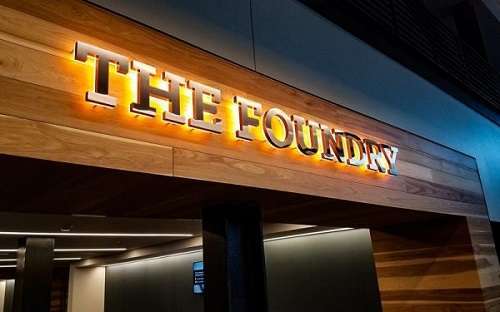 Restaurant & Bar Signs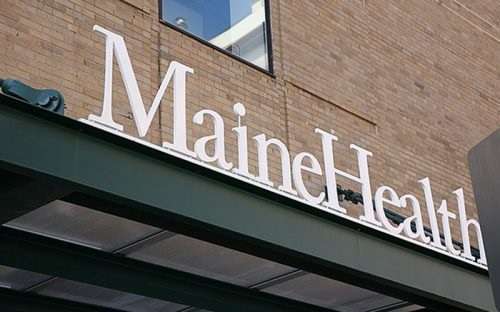 Hospital & Medical Signs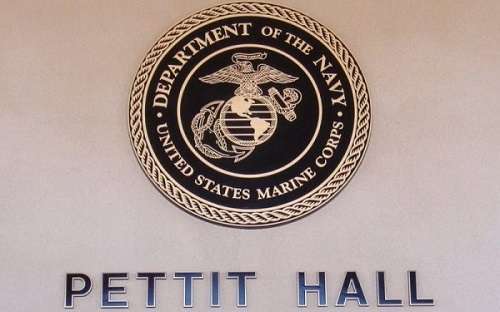 Government & Military Signs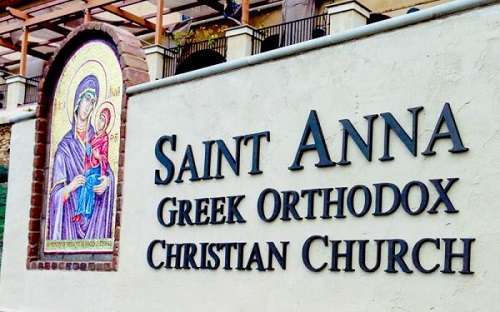 Church & Religious Signs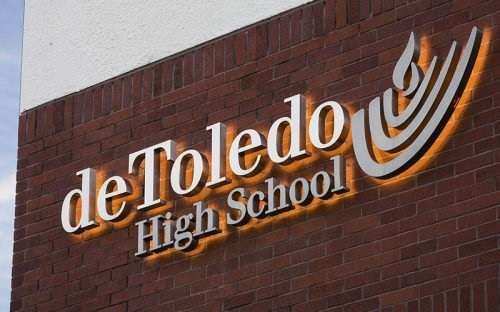 Building & Office Signs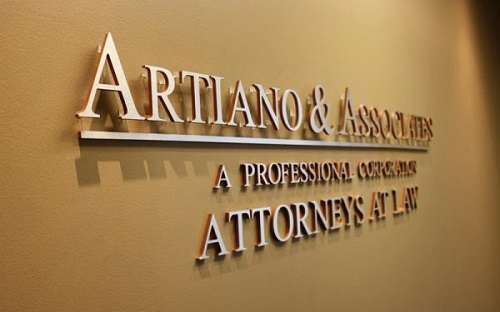 Law Office & Finacal Signs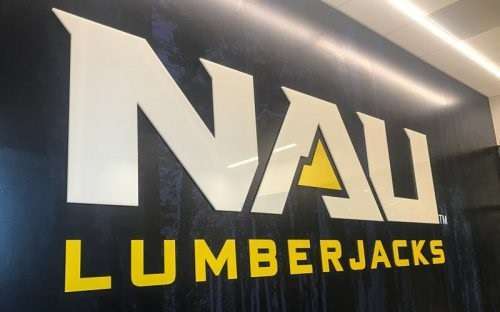 School & University Signs
Your Trustworthy Sign Industry Partner
We are an organizational & professional team.